The College of Acupuncture &
Chinese Herbal Medicine
Acupuncture and Chinese Medicine Courses &
Training at CPD & Diploma Level
The College of Chinese Medicine was founded in 1992
We run Professional, Undergraduate, Postgraduate, CPD, Diploma and degree level training in Acupuncture and Chinese Medicine Courses
Specialising in Acupuncture, Chinese Herbal Medicine and Chinese Diagnosis Training Courses
The College was established to promote the development and education in Acupuncture and Traditional Chinese Medicine training,, and to preserve and further develop its professional standing and integration into modern health care practice.
The College of Chinese Medicine is dedicated to the education and training of high calibre Acupuncture & TCM professionals who are proficient in modern western medical sciences as well as traditional Chinese theory.
Classes are taught by an expert team of acupuncture practitioners, education and clinical specialists.  Emphasis is firmly placed on patient centred education based in clinical practice, where theoretical understanding, practical skills and attitudinal development underpin every aspect of professional learning and teaching.
With recent developments in UK acupuncture legislation in mind, tcm & acupuncture courses are geared towards the realities of modern health care provision, and aim to provide students with the skills needed to pursue a successful career in a variety of private or NHS settings, and the knowledge and skills to communicate with patients, GPs, and other health care professionals with wisdom, confidence and authority.
The College is acutely aware that the continued integration of Acupuncture and TCM into mainstream UK health care depends greatly on the continued validation of Acupuncture training and its effectiveness as a medical intervention, and the high quality of Acupuncture courses.
It is committed to fostering a research environment in which students and staff can carry out quality research programs that will contribute towards the growing body of work carried out by other UK Acupuncture colleges, schools and institutions.
It will particularly encourage research into Acupuncture as a medical treatment and the cost effectiveness for its use as a therapy for medical conditions regularly seen in modern NHS and private clinical practice, in order to produce quality data that contribute towards the adoption of  acupuncture services or departments across the mainstream of UK health care providers.
We offer degree level and vocational Acupuncture training courses at Diploma and CPD level, our courses are accredited by the Acupuncture Society who are active members of the British Acupuncture Federatiion, the Microsystems Acupuncture Regulatory Working Group (MARWG). MARWG has completed a voluntary self regulatory register scheduled to open early in the new year under the governance of the Complementary & Natural Healthcare Council (CNHC).  The Acupuncture Society  has representation on the Profession Specific Board (PSB) of the CNHC in respect of Microsystems. The Acupuncture Society has registered its interest to apply for accreditation by the Professional Standard Authority (PSA) which is within the Government's voluntary regulation of professional registers scheme
About us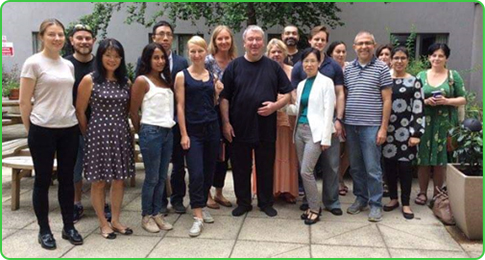 The College of Chinese Medicine website (ccmlondon.com) promotes Acupuncture, Chinese Herbal and Oriental Medicine CPD, Degree Level Diploma Courses and Training in London, Scotland and within the UK and overseas run by leading experianced practitioners and course leaders with between 15 and 30 years clinical experiance.
Established since 1992. Courses are accredited by The Acupuncture Society are held at a variety of suitable locations including UCL in London.
Courses are administered independantly by each course leader and course fees are paid direct to them. CCM LONDON cannot accept any course payments on behalf of course leaders.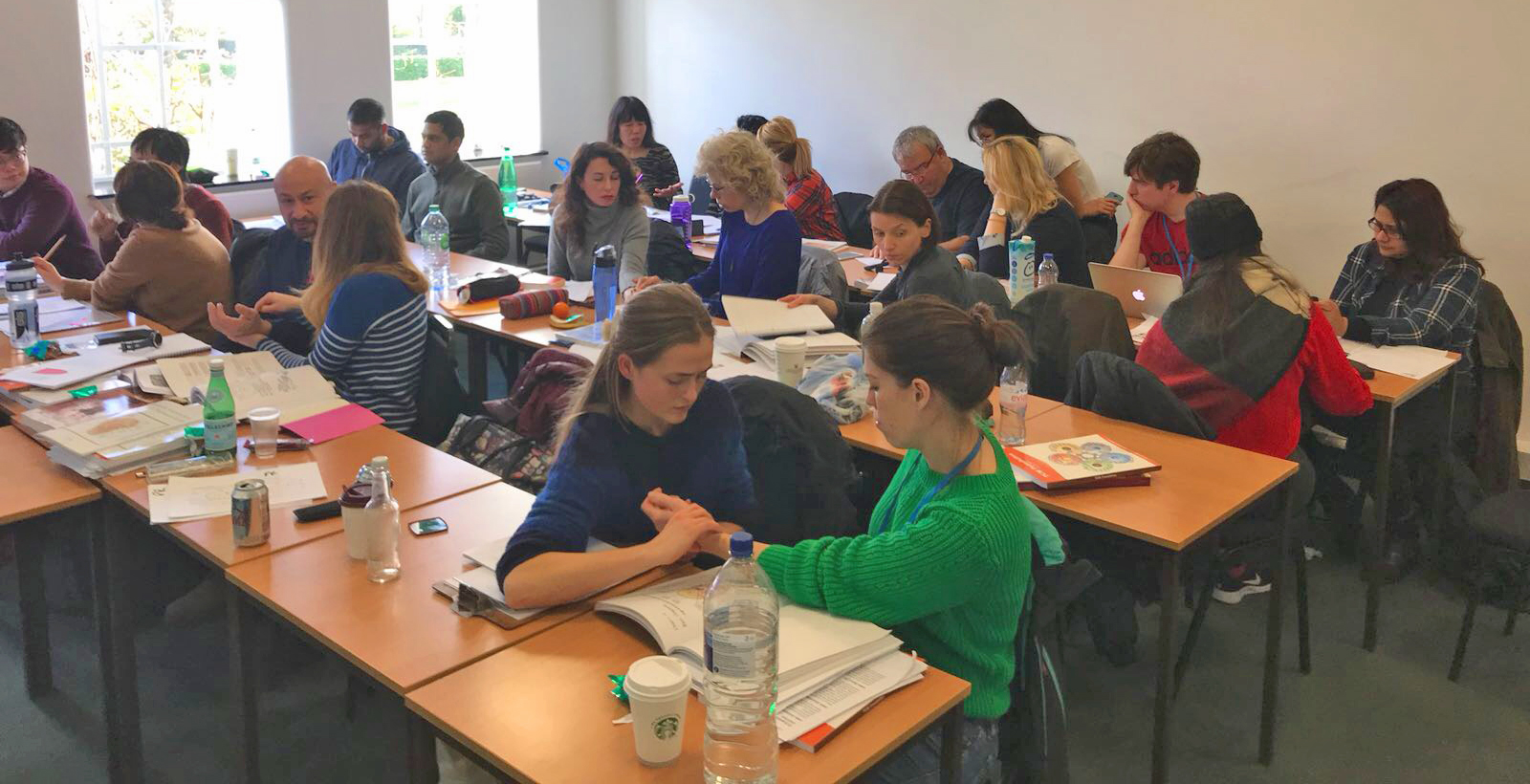 ---
Memorial to Dr Bernard Kai Lam Lee (Dr Ac Canton China)
12th October 1942 – 18th May 2017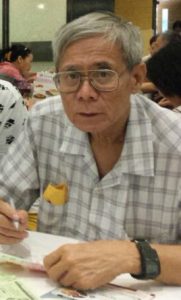 Below is an example of his use of deep needling around the eyes: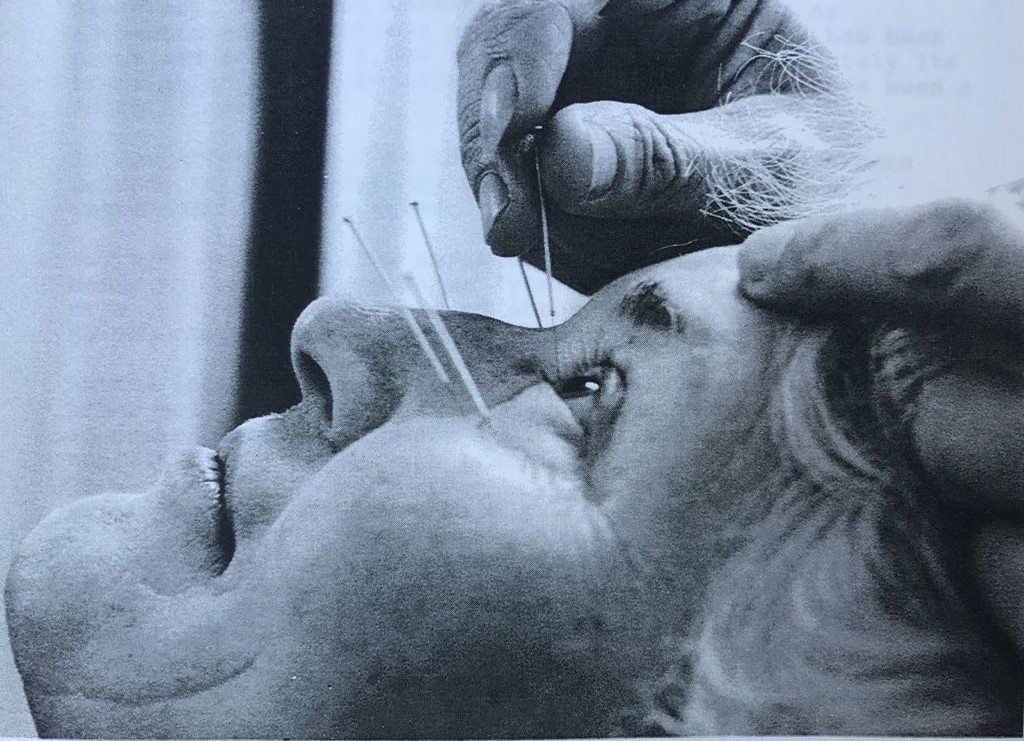 Dr Lee was trained at Canton Chinese Medicine Institute and graduated in 1967. He did futher placements in Osaka University Japan and also in the Chinese Medine Institute in Hong Kong
Dr Lee learnt a combination of Mainly Traditional Chinese Medicine and Modern Westen Medicine on his university course, as is commonly practiced in TCM Hospitals in China today (in major Chinese Hospitals TCM and Modern Medicine are often practiced side by side, and patients can be referred for the most appropriate treatments for their condition)
He was brought over to the UK during the late 70's by the British Acupuncture Association as an Expert TCM Doctor from China to introduce and teach this type of Acupuncture to western acupuncturists
He later started his own College named after his grandfather FOOK SANG (who was renowned for his exceptional uses of Herbal Medicines to save lives during the Cultural Revolution) and later formed the Acupuncture & Chinese Herbal Practitioners Association
Dr Lee was also expert in Chinese Traditional & Folk Medicines which he had learnt apprentised to his grandfather FOOK SANG as well as in University. His treatments were extensive and thorough, far in excess of what is normally offered in Chinese Hospitals and Clinics, students and patients were in awe of his great knowledge and skill